Canada Bans Cruise Ships Through Oct.
By Anne Kalosh.
Canada extended its ban of most cruise ships through October. This effectively kills the Alaska, Canada/New England, Great Lakes and Canadian Arctic cruise seasons for most operators.
Applies to ships carrying more than 100 people
Only the smallest vessels are allowed, those with overnight accommodations for up to 100 people.
The decision had been expected given that COVID-19 is still not under control, especially in the neighboring United States.
"Large cruise ships will not be allowed in Canadian waters until at least Oct. 31," Prime Minister Justin Trudeau announced during a daily briefing. "This decision extends the one we made in March, which was taken to protect our coastal communities. COVID-19 is still a very serious threat."
The new regulation is stricter than the March ban, which had applied to ships carrying more than 500 people, including crew.
RELATED: Small Ship Lines Likely the First to Resume Operations.  by Anne Kalosh.
Expedition operators
Also, passenger vessels with the capacity to carry more than 12 people continue to be prohibited from entering Arctic coastal waters. including Nunatsiavut, Nunavik and the Labrador Coast, until Oct. 31.
This means no Northwest Passage expeditions or Canadian High Arctic adventures that are often paired with Greenland and Iceland.
Victory Cruise Lines
Coastal operator Victory Cruise Lines, which had earlier decided to field just one vessel instead of two on the Great Lakes this year, scrapped the program altogether shortly before Canada's notice because there had been too much uncertainty.
John Waggoner, founder and CEO of Victory's parent, American Queen Steamboat Co., called it "a tragedy for us because the Great Lakes were so well-received, with such positive reviews."
Impact on ports
Many ports will suffer economic losses without cruise ships. For example, the nine ports in the Cruise the Saint Lawrence association — Montréal, Trois-Rivières, Québec, Saguenay, Baie-Comeau, Sept-Îles, Havre Saint-Pierre, Gaspé and Îles de la Madeleine — said the overall economic contribution of the 2020 season would have been $1 billion. This includes direct, indirect and induced impact, as well as 7,000 direct and indirect jobs.
The region had been looking at a record season.
U.S. ports suffer, too
Ports in Alaska and New England will suffer, too. Due to cabotage regulations, non-U.S. flag ships sailing round-trip from the United States need to stop at a foreign port. Without being able to call in Canada, those vessels won't be able to operate Alaska and Canada/New England itineraries.
However, one ray of hope for small-ship fans: U.S.-flag operators like Alaskan Dream Cruises, American Cruise Lines, Blount Small Ship Adventures and UnCruise Adventures don't need to touch a foreign port, so they could still sail in Alaska and New England, provided states and communities allow it.
Also, their ships are exempt from the United States' current COVID-19-related no-sail order because they carry fewer than 250 people (passengers and crew) each.
RELATED: Alaska Adventures with UnCruise.  by Judi Cohen.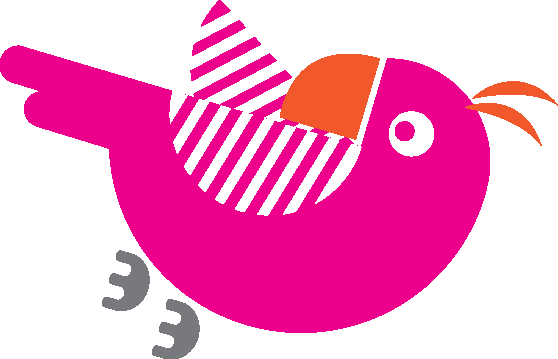 Don't miss great articles, reviews, news & tips about small-ship cruising, SUBSCRIBE to QuirkyCruise.com for updates and special offers!  
© This article is protected by copyright, no part may be reproduced by any process without written permission from the author. All Rights Reserved. QuirkyCruise.com.