by Ted Scull.
Today's mainstream cruise ships today have become platforms for nearly everything you are likely to encounter at a beach resort or theme park with gimmicks galore to attract attention and hopefully customers. These giants seem to be drifting further and further away from the places they visit. Meanwhile, small ship cruises tend to focus much more on enrichment and learning.
About 25 years ago, one of my favorite discoveries was not The Love Boat but The Learn Boat, the nickname for Swan Hellenic's then chartered Orpheus that puttered around the Mediterranean and Red Seas taking mostly British passengers for whom adding to their understanding of the world was of never-ending interest.
Aboard was retired Archbishop of Canterbury Robert Runcie who also happened to be a Byzantine scholar, and in southern Turkey, he sent us up to the top tier of an ancient amphitheater while he spoke from below as if we were mere feet away about what had transpired here all those many centuries ago. Later an Egyptologist demystified Cleopatra so eventually I stopped seeing Elizabeth Taylor as the sole embodiment of her character. A well-known ornithologist, who agreed with his loyal followers that he resembled a hawk, recalled the importance of birds in ancient times as he translated hieroglyphs.
Swan Hellenic, very much with us today, sends the current ship Minerva well beyond the Ancient European World for a winter season in India, Southeast Asia or along the Coast of South America. A sign of how seriously the line takes its mission, the lecture staff, numbering four or five, often hail from British universities, broadcasting, diplomatic service, the military and entertainment world. They are listed in the printed brochures and on the website up to a year in advance. During the voyage, virtually the entire passenger list attends the talks, either live or on cabin TVs, creating a wonderfully shared experience.
Expedition ships generally take great care in providing a team of well-trained naturalists to prepare passengers for going ashore in Zodiacs, kayaks and on foot. During sea time, illustrated presentations recap the day's activities and lay out the program for the next. The better-equipped ships, such as the Lindblad Expeditions fleet, may carry a remote underwater camera and photographers who record significant wildlife sightings with the results communally shared later in the day.
Small coastal and inland waters' ships often provide a traveling historian, while occasional special interest lecturers come aboard in ports to talk about the former whaling industry in New Bedford and Nantucket or the building of New York State's Erie Canal. In Alaska, some lines hire a National Parks Service guide to recall early exploration, the Klondike gold rush or how markedly glaciers have retreated during the last few decades.
River cruise lines vary widely about how seriously they take enrichment programs. Some interpretations are left to local guides ashore while others will carry highly qualified experts in history, politics, and local cultures to offer presentations while the boat sails between ports. Better informed passengers are far more likely to want to hear the rest of the story when they step ashore. Happily, in the last few years, passengers wearing earphones can listen to the guides speaking in a normal voice rather than having to shout above the din created by other guides.
The best historians I fondly remember were aboard the steamboats of the Delta Queen Steamboat Company, the predecessor of the American Queen SB Co. Known as riverlorians, their tales of the great floods before the levees were constructed, traffic jams of steamboats vying for landings, trooping during the Civil War, and pilots memorizing the rivers to avoid sandbars, snags and other boats will stay with me forever. Pandaw Cruises, a river cruise company based in Southeast Asia, is another line whose high quality local guides greatly add to the experience; they sail on the entire voyage, to lead excursions, lecture on board, share personal insights, and generally make themselves available for questions and chat.
If you want a palatable learning experience beyond just ticking off your bucket lists, carefully read the line's positioning of its enrichment programs. Often the best command higher fares to pay for the additional expenses, salaries, and for expedition ships in particular, special equipment.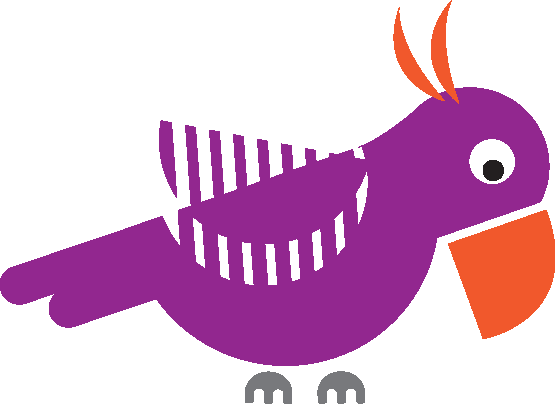 © This article is protected by copyright, no part may be reproduced by any process without written permission from the author. All Rights Reserved. QuirkyCruise.com.