Write a Review!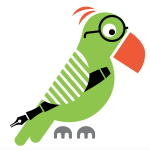 Contribute to our pool of honest reviews by real passengers. QuirkyCruise wants to hear about your latest small ship cruise for our new Reader Reviews sitelet, a growing reservoir of opinions by small ship cruise lovers around the world. We don't edit or sugarcoat, we just present QuirkyCruise reader reviews straight from travelers to you.
Click here to fill out a QuirkyCruise Reader Review FORM.
And here's an INDEX of ALL our Reader Reviews.
Have a look at what fellow travelers have to say and see what floats your boat.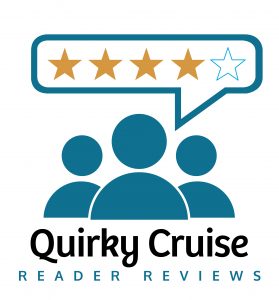 QuirkyCruise.com is THE source for original small ship cruise reviews and articles
by experienced travel writers AND real passengers like you!
© This article is protected by copyright, no part may be reproduced by any process without written permission from the author.  All Rights Reserved. QuirkyCruise.com.
Posted In: