U.S. Coronavirus Support
By Anne Kalosh.
Sister brands American Queen Steamboat Co. and Victory Cruise Lines have stepped up to offer their vessels to support the U.S. battle against coronavirus.
For Military Personnel Quarantine
Victory's two coastal ships and AQSC's four river vessels are being made available to house U.S. military personnel who are under quarantine, as they either arrive from a foreign country or will be departing shortly for a foreign country.
RELATED: Cruise Operations Pause for Coronavirus.  by Anne Kalosh.
Possible Deployment Cities
Cities where the AQSC and Victory Cruise Lines vessels could potentially be stationed include Seattle, San Diego, St. Louis, New Orleans, Norfolk and Miami.
'Readily Available'
"AQSC and VCL would be pleased to assist the federal government during this crisis, and our six vessels are readily available and on standby," the company said.
This humanitarian spirit puts small-ship lines AQSC and Victory in with the big guys — from the U.S. Navy to Carnival Corp.
The Navy's hospital ships Mercy and Comfort have been deployed to help New York and Los Angeles. And Carnival Corp. Chairman Micky Arison has offered the use of select ships from Carnival Cruise Line, Holland America Line, Princess Cruises and P&O Cruises Australia.
The Vessels
AQSC operates American Queen, American Duchess and the about-to-be-introduced American Countess on the Mississippi and other rivers of the U.S. heartland and American Empress on the Columbia and Snake rivers in the Pacific Northwest. Victory's Coastal ships Victory I and Victory II sail the Great Lakes and Canada/New England.
Both brands are among the many cruise operators that have suspended service while the coronavirus situation rages.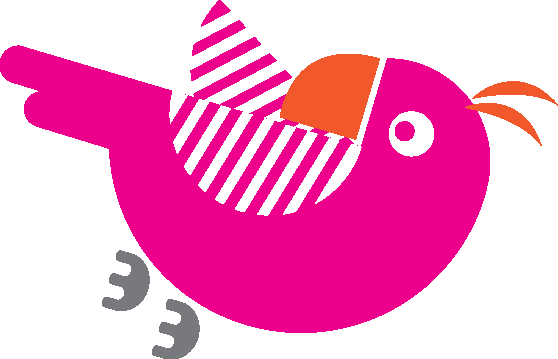 Don't miss articles, reviews, news & tips about small-ship cruising, SUBSCRIBE to QuirkyCruise.com for updates and special offers!  
© This article is protected by copyright, no part may be reproduced by any process without written permission from the author. All Rights Reserved. QuirkyCruise.com.
Posted In: