Lord of the Glens Sold
By Ted Scull.
The Magna Carta Steamship Company (UK) has sold the 48-passenger Lord of the Glens to HP Shipping Ltd. It will sail in tandem with Hebridean Island Cruises' famed 50-passenger "country hotel-style" Hebridean Princess.
The firm had operated the Greek-built vessel for the last number of years.
Under the new owners, the "Lord" will offer five- and seven-night Scottish cruises beginning in April 2021 between Inverness and Kyle of Lochalsh across from the Isle of Skye. Highlights are the islands of Eigg and Rhum, the pretty town of Tobermory, Island of Mull, then inland along the Caledonian Canal that passes through Loch Ness en route to Inverness.
The itinerary then reverses back to the Kyle.
When the fickle Scottish weather cooperates, the shimmering lochs, deep glens, and high bens (mountains) are magnificent. Spring brings wild flowers and the autumn, an array of color. The landscapes change very quickly as the ship moves along the Caledonian Canal and crosses long deep lochs.
In June, July and August 2021, the "Lord" is chartered to Lindblad Expeditions for a nine-day package on a similar routing.
More information about the ship's layout will be available for the next few weeks under the Magna Carta Steamship's review.
RELATED: Cruising Scotland's Western Isles — an Overview.  by Ted Scull.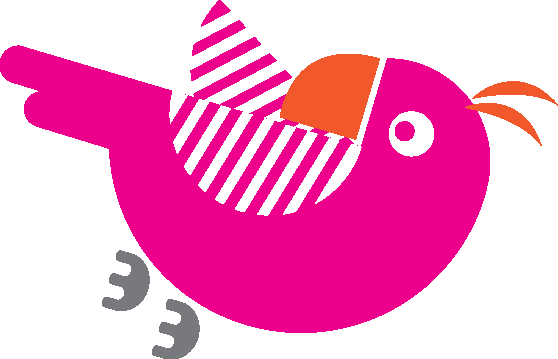 Don't miss great articles, reviews, news & tips about small-ship cruising, SUBSCRIBE to QuirkyCruise.com for updates and special offers!  
© This article is protected by copyright, no part may be reproduced by any process without written permission from the author. All Rights Reserved. QuirkyCruise.com.
Posted In: