Related articles & reviews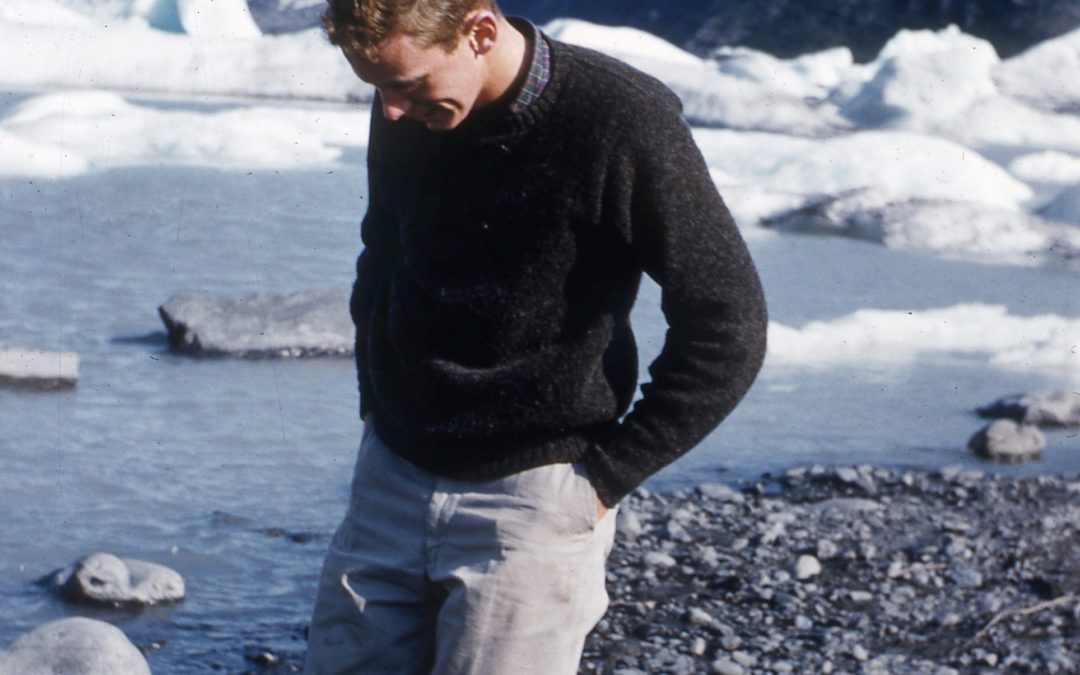 By Ted Scull. The Last Frontier, Seward's Folly and the 49th state was once upon a time such an alluring prospect to conquer for anyone who loved geography and off-the-charts travel. Airplanes do their best to eliminate geography and deathly dull drives on Interstate...
read more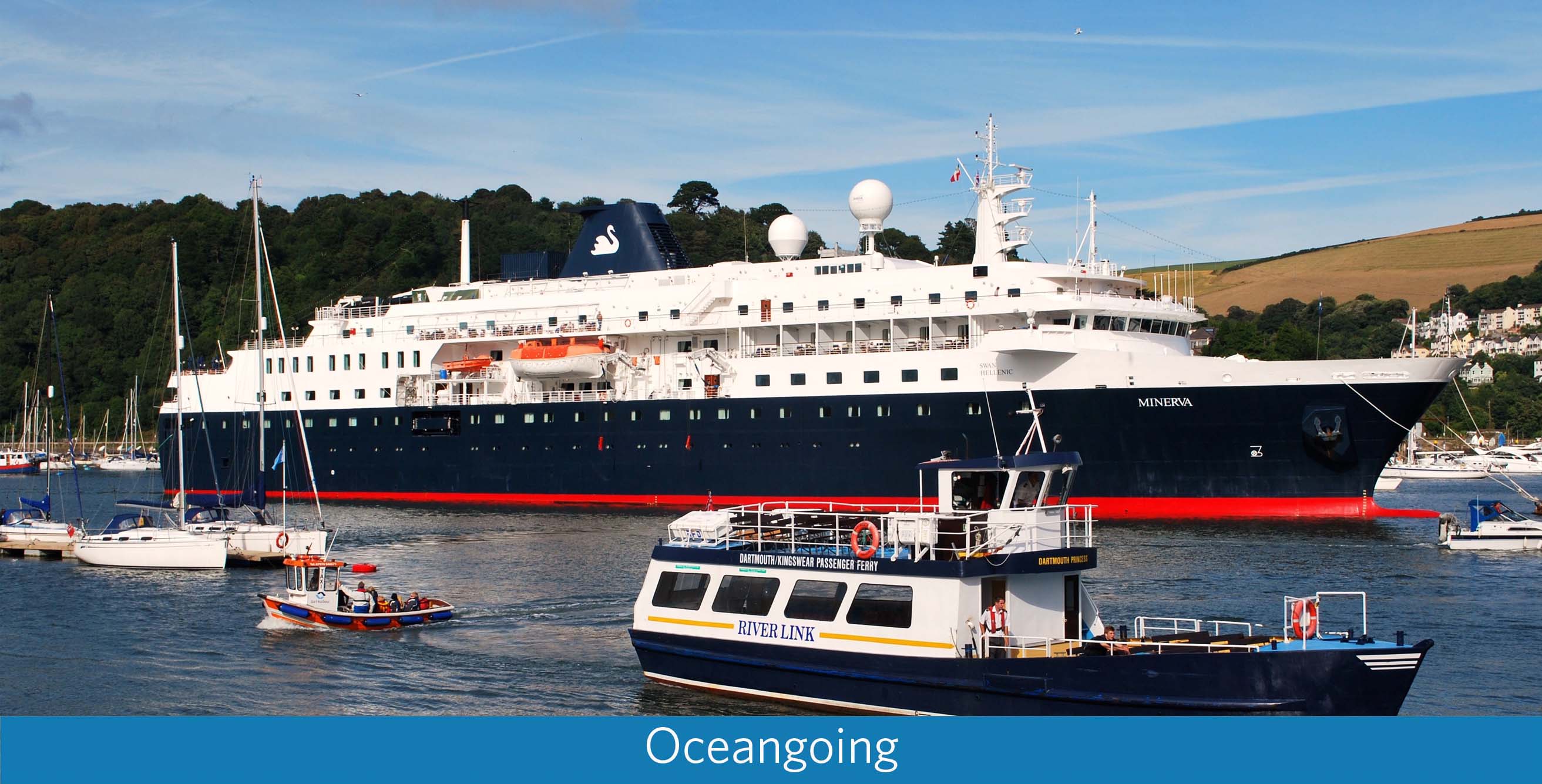 Overview
More amenities than other types of small ships, e.g. a gym, spa, boutique and multiple dining & entertainment venues
Ocean-going ships are typically larger than the other categories
Tend to stick to the waters of the Caribbean & Europe
Small ships that stick to ocean cruising have deep drafts, stabilizers and pointy bows designed to navigate deep oceans and open seas — though many of these vessels might also navigate large rivers as well on certain itineraries. Oceangoing cruise ships tend to be larger than river, sailing, coastal and expedition ships, most with a capacity of at least 100 passengers, and on up to several thousand. We're of course focusing on those carrying up to 300 passengers. These ships typically have a small spa and gym, boutique, multiple dining and entertainment venues, and relatively roomy cabins or suites.
Most small ocean-going vessels spend their time cruising in the Mediterranean sailing around the Greek Isles, points along the French and Italian Rivieras — say round-trip out of Monaco or Nice — and ports along the coast of Italy, Croatia and Turkey, with a focus on one or two countries at most. Seven to 10-night cruises between Venice and Dubrovnik or Athens are popular, and so is the Athens to Istanbul route. Aside from the marquee ports the likes of Santorini, Mykonos, Kusadasi and others that the big ships also call on, smaller oceangoing ships can call at more offbeat ports only frequented by yachts and ferries, like Hvar and Rab in Croatia or the Greek isles of Patmos and Paros.
Caribbean cruises are popular with this category as well, with ships plying the waters around the British Virgin Islands — gorgeous Jost Van Dyke and Norman Island are right out of central casting — as well as tiny gems like Bequia and Mayreau in the Grenadine island chain and Isle des Saintes in Guadeloupe. Itineraries calling on Cuba are back on the charts these days for ships of all sizes, with some smallies focusing entire itineraries on Cuban ports. In the Caribbean, many cruises start and/or end in St. Thomas, Barbados, St. Martin and San Juan because of the convenient flight connections.
Many similar Caribbean and Med itineraries are also offered by the sailing ships featured in our sailing ship section, though the difference being small oceangoing ships can travel a bit faster and so can cover more ground in the same amount of time.
Some ocean-going ships also spice up their offerings from time to time with longer itineraries along the coasts of Africa, South America and Asia, for instance cruising around Java, Bali, Lombok and Komodo islands in the Indonesian archipelago, or between Hong Kong and Ho Chi Minh City or Singapore, focusing on ports along the coast of Vietnam.
The small oceangoing ships tend offer a more elegant onboard ambience at dinnertime than the other categories of small vessels and while jackets aren't required on most, passengers often dress for dinner; men in long pants, collared shirts and sometimes jackets, and women in nice dresses or other outfits prettied up with jewelery and accessories.
— HMS