Awards
QuirkyCruise won Honorable Mention in the prestigious SATW Lowell Thomas Travel Journalism Competition (2018-2019) in the Travel Journalism Websites category.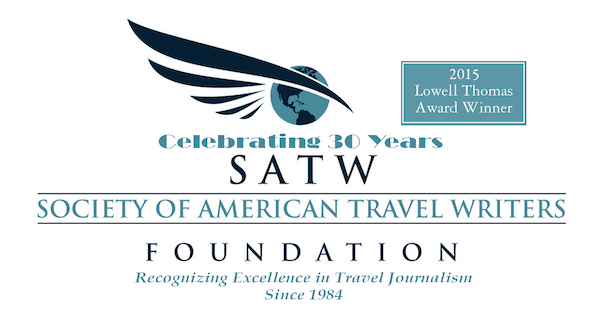 The contest judges said, "QuirkyCruise.com has distinguished itself as a destination for people interested in alternatives to the corporate cruise experience. The site offers a deep dive into more than 80 cruise experiences on rivers and lakes, as well as the high seas. Warm and friendly writing invites readers into the experience." Read more …. 
Press
QuirkyCruise has a great look, is enticingly distinct from anything else out there and has an original/authoritative voice. Best of all, it's got wonderful stories by two of my fave writers: Heidi Sarna and Ted Scull!
Anne Kalosh, cruise columnist for Afar.com and U.S. editor for Seatrade-Cruise.com and Seatrade Cruise Review
Great idea and resource.
Tom Stieghorst, Travel Weekly, Senior Editor, Cruise
The site is an excellent source for research on all types of small ship cruises, from riverboats to expedition and sailing vessels that ply waterways and oceans worldwide.
Micro-Cruising, Australia-based small-ship wholesaler
QuirkyCruise is a very dangerous website! So far I've highlighted about 14 cruises that are singing a Siren's song to me. The descriptive writing of the different cruises really makes you want to go there on that ship. And the photos are perfect for the journey. Great launching of a great website.
Avid Traveler Nancy
QuirkyCruise.com has been cited in a number of respected online and print publications, including CruiseWeek, TravelPulse, Travel Weekly, Seatrade Cruise Review, Travel Buzz, Expat Living Singapore, the Straits Times and others.