New Ponant Ship.
By Anne Kalosh.
French line Ponant has been expanding its fleet and its itineraries with an incredible four new ships entering service in a 12-month period. They are all part of the new Explorers series.
These 10,000-gross-ton ships each carry 184 passengers, making them a tad smaller than Ponant's previous three vessels. This slightly smaller size allows them to access even more destinations, and Ponant is now sailing all over the world, in regions cold and warm.
New Itineraries Galore
Nearly 40 new itineraries are being introduced across the nine-ship fleet this year. They range from the Great Lakes to the Seychelles, and Greenland to Turkey's Turquoise Coast.
The latest new Ponant ship just handed over by Norway's Vard shipyard, an expert in building ice-class vessels, is Le Dumont-d'Urville. It will operate a maiden season of cruises to the Baltic capitals and St. Petersburg, Russia. Sailings along the coasts of France and in the Mediterranean follow. Theme cruises will highlight fine dining, wine tasting, music and other topics.
Le Dumont-d'Urville closely follows Le Bougainville, handed over April 5, and 2018's Le Champlain and Le Lapérouse.
All the Explorers have 1C ice-class ratings, enabling them to operate in the polar regions. Features include an infinity pool and a multifunctional marina platform. This has three positions, for use as a sun deck, as a launch pad for kayaking, paddle boarding, snorkeling and other water sports, and as the embarkation point for a flotilla of 10 Zodiacs.
Blue Eye
Perhaps the most talked-about feature, though, is the innovative Blue Eye lounge, an underwater, multi-sensory space. There, two portholes are shaped like a cetacean's eyes. Integrated digital screens project the live images captured by three underwater cameras, and hydrophones pipe in the sounds of the sea. "Body listening" sofas vibrate softly to the sounds.
Ponant's next new build, Le Bellot, is scheduled for April 2020 delivery, followed by Le Jacques-Cartier in July 2020, rounding out the Explorers series.
After those, in 2021, comes the one-of-a-kind luxury icebreaker Le Commandant-Charcot. It will have a hybrid power system and be able to operate on liquefied natural gas and, for stints of two to three hours, battery power.
For more info, visit Ponant.com.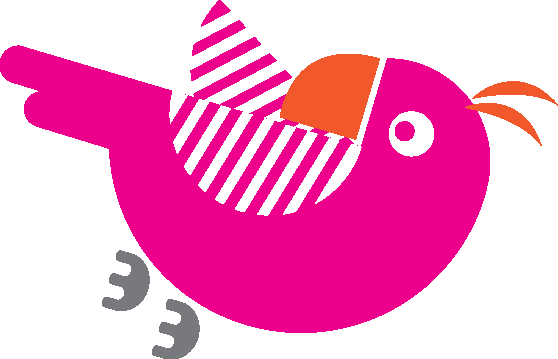 Don't miss a post, subscribe to QuirkyCruise.com for monthly updates!  
© This article is protected by copyright, no part may be reproduced by any process without written permission from the author. All Rights Reserved. QuirkyCruise.com.
Posted In: