In August 2017, the giant sternwheel steamboat American Queen undertakes a Mississippi river cruise that will steam the river's entire navigable length between Red Wing, Minnesota just south of Minneapolis/St. Paul, headwaters of navigation, and New Orleans, just upstream from the Gulf of Mexico, a distance of some 2,000 miles. In July, August and September 2018, no less than four full-length cruises will operate, two downriver 16-day cruises and two upriver of 23 days. Depending on the date, the downriver voyages will call at 18 or 19 landings, while the two upriver, either 15 or 16.
During the journey, the river forms the borders of nine states, and adds the bonus of a short sail up the Ohio River to Paducah, Kentucky (downriver cruises only) near the mouths of the Cumberland and Tennessee rivers.
The Upper Mississippi is characterized by high bluffs, picturesque farms, small-town America where the river provided its existence, and locking operations to keep the flow in check for navigation. The river provides a highly efficient waterway for the huge rafts of barges carrying cargoes in bulk.
Expect the locals to come down to the viewing platforms to have a chat as the steamboat is lowered in one chamber after another. Stop at historic towns such as Red Wing, Minnesota and Mark Twain's Hannibal, Missouri, for a total of dozen in all.
Mile O of the Upper Mississippi is near Cairo, Illinois where the Ohio empties into the Mississippi. As you sail on south the cliffs either side drop away and the land is flat as far as the eye can see. The levee system now protects the riverside towns and agriculture from floods that caused much devastation in the past.
The largest witnessed earthquake in the U.S. occurred in the early 19th century at New Madrid, Missouri, forever changing the river's course. Civil War history comes alive at Vicksburg and Natchez and antebellum plantation houses to visit face the river at St. Francisville and Oak Alley.
Sense the accomplishment 23 days later as the boat paddles into New Orleans HeidiTedEastWest2015amidst thriving commerce along the riverbanks, the nation's number one port in terms of tonnage handled. Step off the American Queen and spend a few days exploring the Big Easy, as different as any city found in the US of A.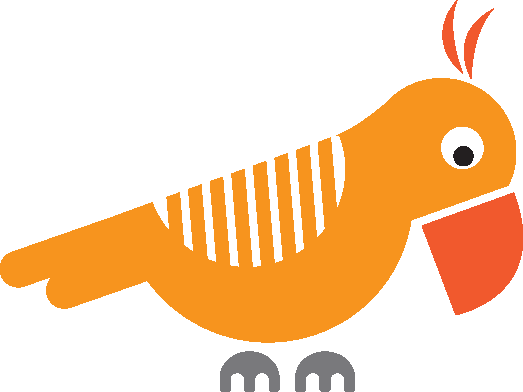 Please follow and like us:
Posted In: