Details on hundreds of small ship cruises of all kinds carrying fewer than 300 passengers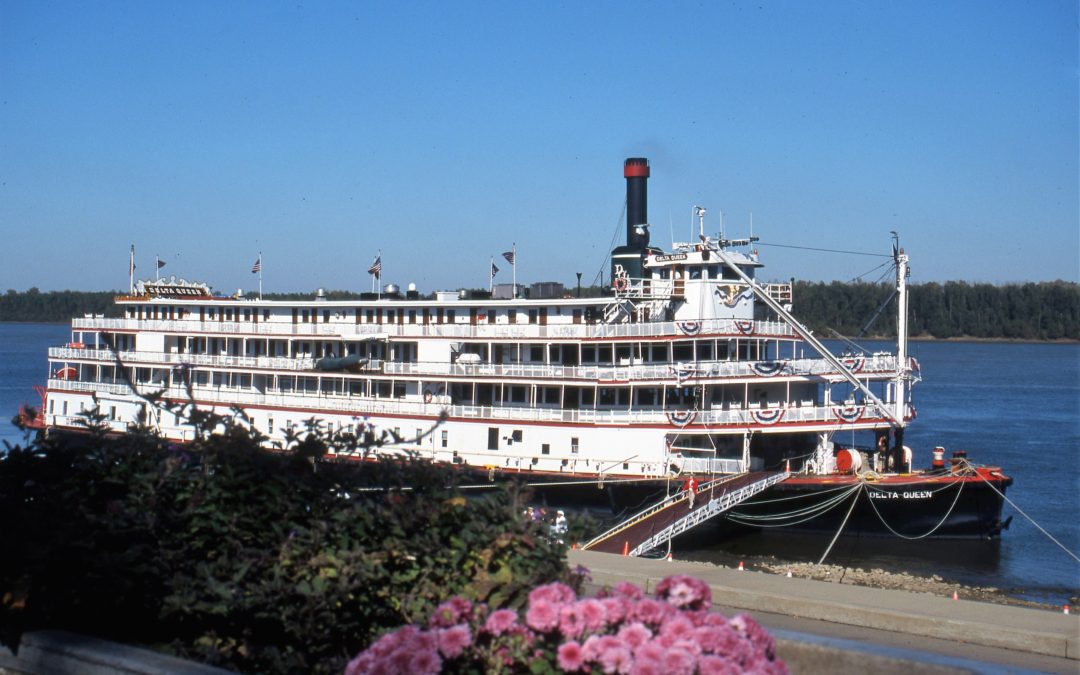 By Ted Scull. My ties to Mississippi River Cruising run deep. As a map lover, I have always liked tracing rivers from their mouths well into the interiors of countries and continents — the Amazon in South America, Danube in Europe, Nile in Africa, Yangtze in China and...
read more
New & improved look for QuirkyCruise coming soon!